Scented Atmosphere, Lake Breeze, Soothing views of Greenery and Captivating Lake shore there are no less reasons to Visit this Villa Monastero.
Lake Como is famous for Beautiful Villas and Historic Houses. Varenna has Villa Monastero, situated on the eastern shore and surrounded by magnificent gardens. The villa's extensive gardens contains thousands species of plants. You can get ticket for Just Garden or Garden and Inside of the Villa.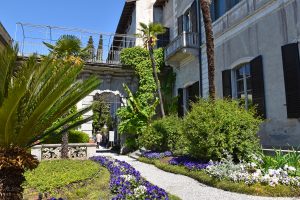 The villa was founded as a Cistercian monastery in 1208, but its mission foundered in 1667 and the decorative and functional elements, added during the renovations of 19th and 20th centuries, different changes and renovations through the years resulted in a really great-looking villa.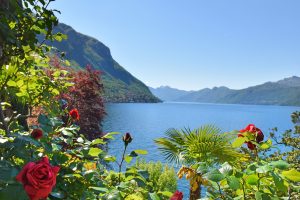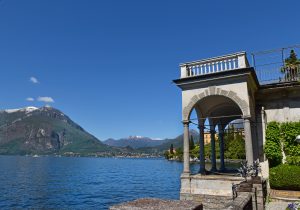 The terraces of the villa are adorned with beautiful Plant holders, fountains, hedges and sculptures. The botanical garden collects many rare species including Unique palm trees, Cypresses, Cedars and Roses.
Villa Monastero is currently highly regarded as an international conference center.
Apart from Garden, Villa has a museum "Casa Museo", that collects four centuries of history.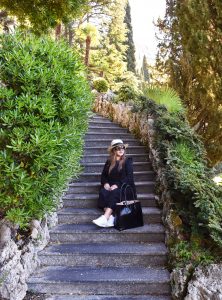 Tickets for Garden are € 5.00 for adults and € 3.00 for senior Visitors over 65. Tickets for the Garden and the House Museum together are € 8.00 for adults € 5.00 senior visitors. Children under 11 can Visit Free. Villa has a Souvenir Shop as well.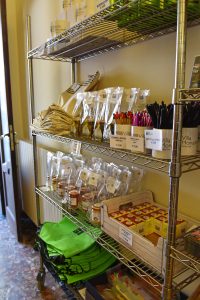 Though spring is the perfect season to Visit this Place but its not less beautiful even in rest of the time. A must to do if you Visit Lake Como.