Fall is just around the corner but since I am massively motivated to grow my kitchen garden, I couldn't resist. They say if you want to start Kitchen Garden, start with Coriander. This delicate Herb has multiple uses from Food to Medicine but also it's the easiest herb to grow. Coriander aka cilantro is best grown from seed directly into the soil and you can grow them anytime of the year. They grows quickly and just in few days you can start harvesting.
For growing your mini coriander farm all you need is a bunch of coriander seeds, planting soil and a pot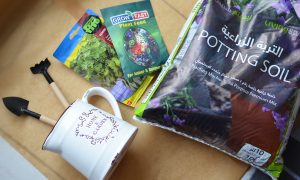 First of all, prepare your pot, it should be deep and wide, Add planting soil to it and keep mixing and pressing. Do not fill it to the brim, left at least 3 inches gap.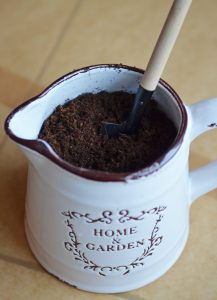 Spread seeds on the top, its alright to crowd them. Give a light stir to the seeds but do not press them deep. Add 1 inch thick layer of planting soil again and water it with the help of a spray bottle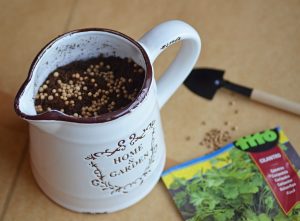 Water them daily, and keep the pot near window. In a couple of weeks you will start seeing the results
isn't it the most satisfying and beautiful sight? I am definitely growing more Herbs Soon!