During our Last Trip to Netherlands, we got a chance to Visit the Beautiful and Dreamy Town of Windmills: Zaanse Schans, it is located about 17 kilometers north of Amsterdam in Zaandam. This region was once home to hundreds of windmills that processed everything. From Spices, Paint, Coco, wood, oil and paper. From 1961 to 1974, historic windmills and houses were relocated to Zaanse Schans and opened to the public.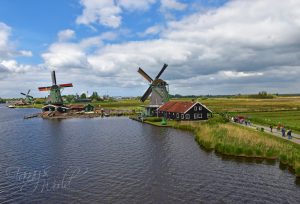 One of the Windmill called De Huisman which is for Spice Milling. This is the place where I got to try the most tasteful and rich dutch spiced cookies, known as Speculaas. The inside of the windmill was smelling amazing and there were so many souvenirs for sale, including spices, cookie mixes, molds and kitchen utensils.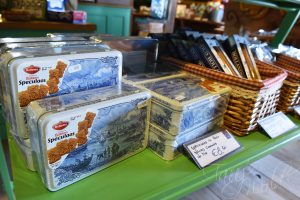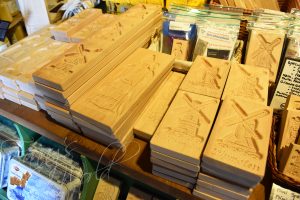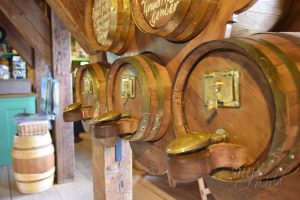 The whole ambiance compelled me to get the whole kit of Speculaas Making, that kit includes a mold, Recipe and Spice Mix. speculaas are also knows as windmill cookies.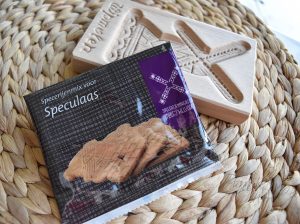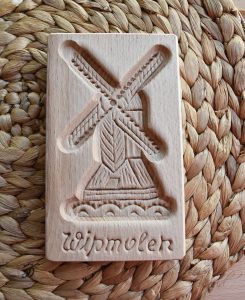 Making speculaas is super easy, all you need is regular cookie making ingredients and Spice mix. But, what if you don't find the mix back home? That's what happened to me. I baked Speculaas 2, 3 time and my Spice Mix got finished. This is when I tried recreating the Recipe of Spice Mix and it came out almost same in fact much flavorful.
My version of speculaas spice mix contains:
6.5 g cinnamon

2 g ground cloves

1.5 g grated nutmeg

1 g ground white pepper

2 g aniseed powder

1/2 g cardamom powder

You can also experiment with the spices of course by or using less or more of one of the ingredients, until you find your favorite blend. Either use pastel and mortar of coffee grinder to make fine powder of spices. Keep it in air tight container. This quantity can make 2, 3 batches of dough!

Do try, they are perfect for winters.
You can watch complete step by step recipe here: